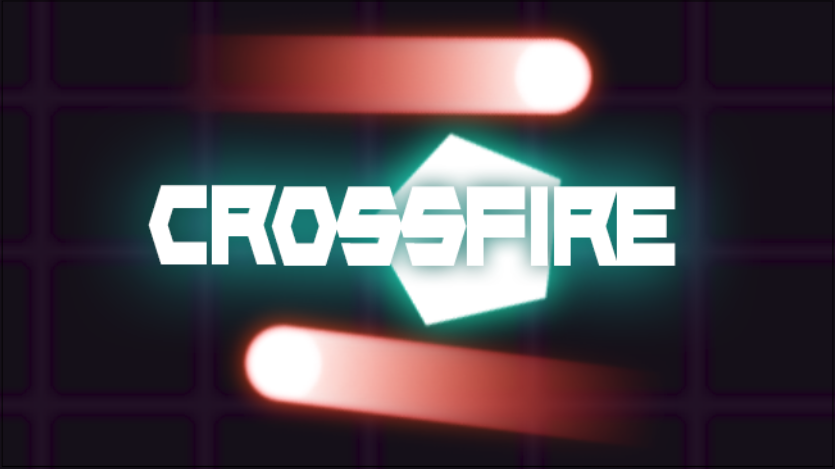 Crossfire
HTML Version finally here! +New updates
---
I'm finally getting the time to work on this project again, and I'm trying bringing this game to a higher level in the future.
Just managed to get my hands on the HTML export module for GameMaker Studio 2 so now Mac users can finally play the game too! Albeit, the HTML version comes with 50% less particles to compensate for the lack of performance in browsers. The browser version won't be able to save your settings (e.g: Sound & Music volume) for now however, but I'll try to fix that in a later update.
I've also added a few new changes, quality of life improvements, gameplay tweaks, UI changes, etc. as well as a quick tutorial at the start of the game as the gameplay isn't immediately obvious.
Expect to see some major gameplay changes especially to the way scoring is handled, as well as new enemy types, new levels and new abilities to use!
Files
Crossfire HTML.zip
Play in browser
Aug 09, 2019