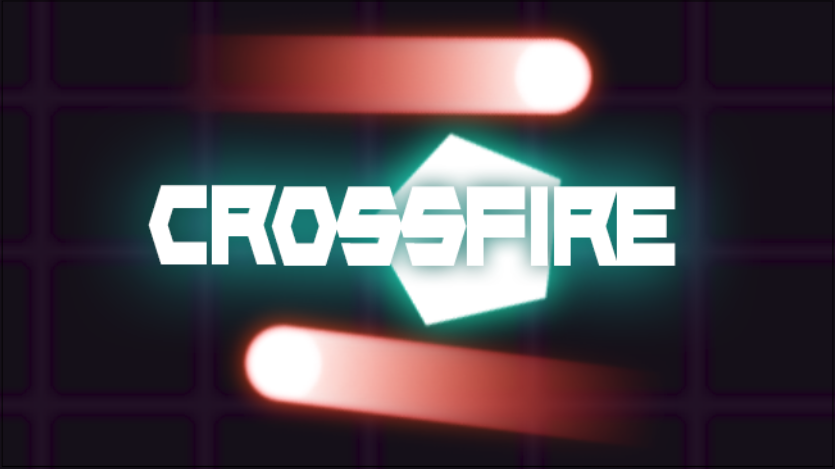 Crossfire
Added Powerups and other changes
---
Now with powerups! Dead enemies have a chance of dropping them. So be on the lookout for those glowing-spinning triangles! Each powerup lasts for 8 seconds.
Deflector - Gives you a shield that can deflect bullets!
Speed - Makes you move faster!
No Cooldown - Your slowmo ability can be used for a much longer period of time.
Along with other minor changes:

Cursor sprite changed to fit the visual aesthetics of the game
Avatar should be more controllable and less spazzy now
More particle effects