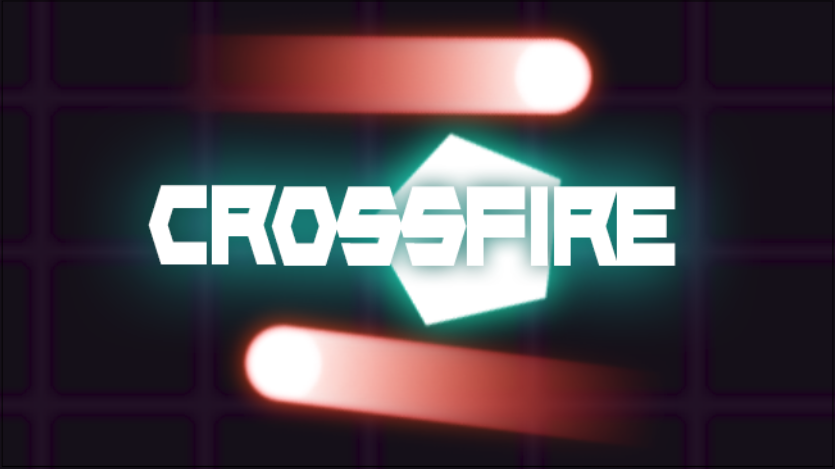 Crossfire
Crossfire coming to Steam!
---
After a few months of inactivity, I'm happy to announce that I'll be taking Crossfire to Steam end May 2020!
What to expect: New modes, new abilities, new enemies, new levels, new dynamic soundtrack
Wishlist it on steam now! https://store.steampowered.com/app/1171000/Crossfire/
Crossfire will also be coming to Android and iOS devices. Release date for mobile TBA.
Happy new year and have a great day!