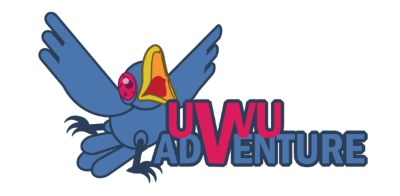 UWU Adventure
UWU Adventure
Ever wanted to hear more of that annoying uwu bird call? No? Well now you can!

Control:
WASD or Arrow Keys to move
Space Bar to jump and flap
Left Mouse Click or C to UWU!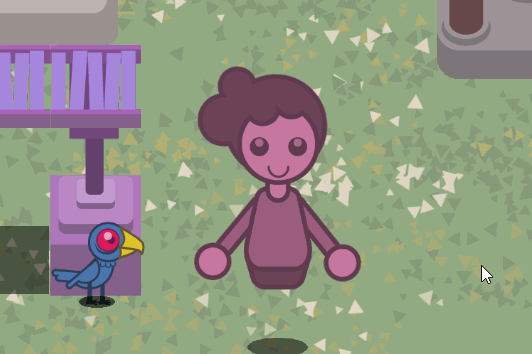 The Game:
2.5D Exploration Puzzle Platformer.
You play as a koel bird, living its life in a park, looking for love, but at the same time enforcing safe distancing measures by uwuing at people. Climb objects, flap between platforms, UWU! at people to gain the power to fly more.
Tips:
Collect feathers to perform more flaps.
When you are on a platform (hedges, roof, etc.), the feathers don't recharge. UWU at people or stand on the floor to recharge a feather.
After a person gets UWU-ed, they will disappear until you drop to the floor, another person will come again.
Certain challenges require more feathers to complete. Come back and attempt again later when you have more feathers.
Download
Click download now to get access to the following files:
UWU Adventure Windows v16.zip
21 MB