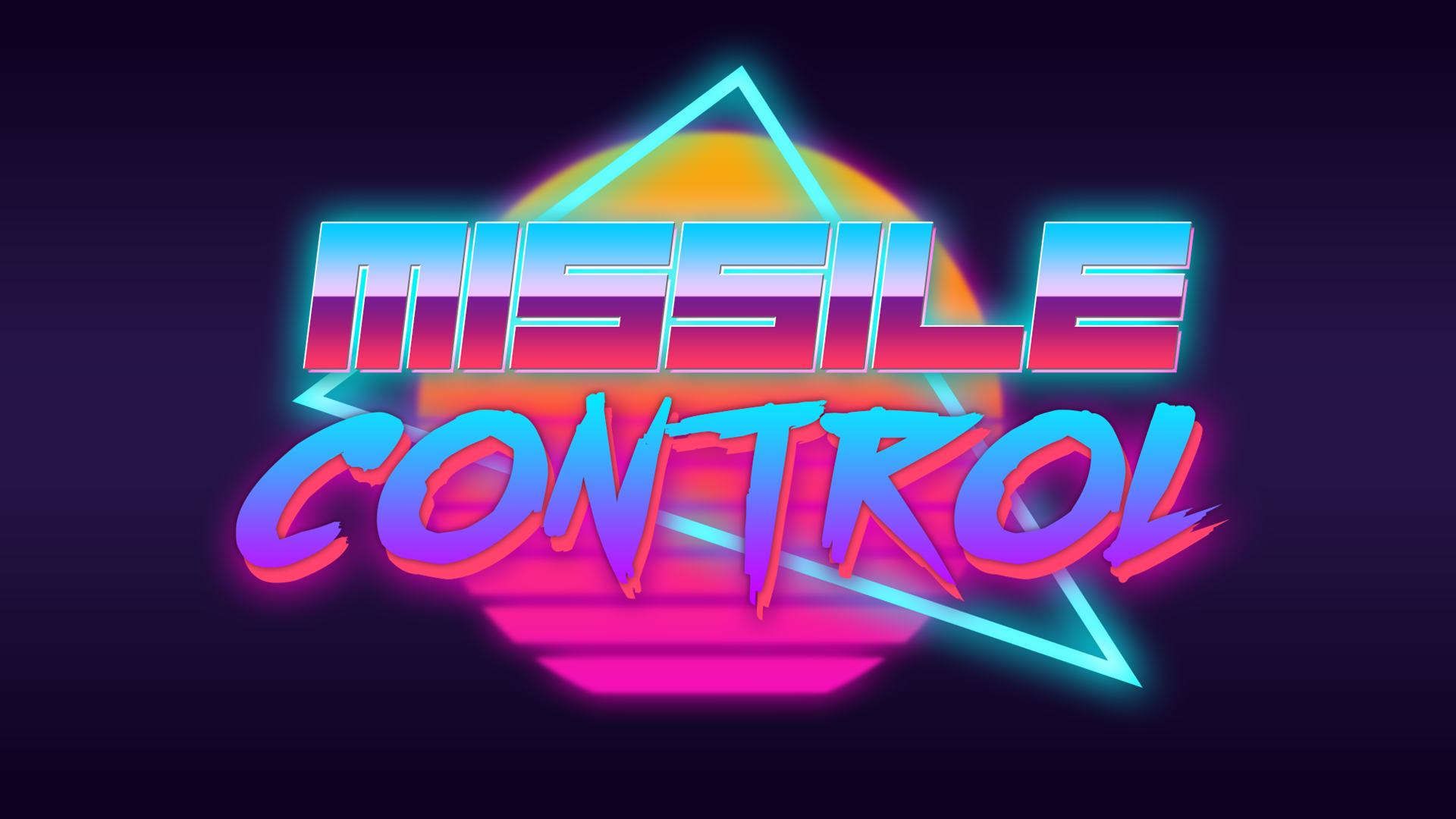 MISSILE CONTROL
A downloadable game for Windows
Made for the GMTK Game Jam 2019
Theme: "Only One".
An endless action arcade shooter. Fire missiles, guide them to enemies and blow them up. All with one button. Simple neon synthwave aesthetic.
Controls:
Click anywhere to fire the missile, hold afterwards to guide it to your cursor, then let go to explode.

WARNING: This game contains bright flashing effects which may potentially cause discomfort and trigger seizures for people with photosensitive epilepsy. Player discretion is advised.

Credits:
Steven Koe - Programming, Game Design
Jedidiah Wong - Programming, Game Design
Seetoh Wei Tung - Game Design, Art, Sound
Royalty Free Synthwave by Nihilore