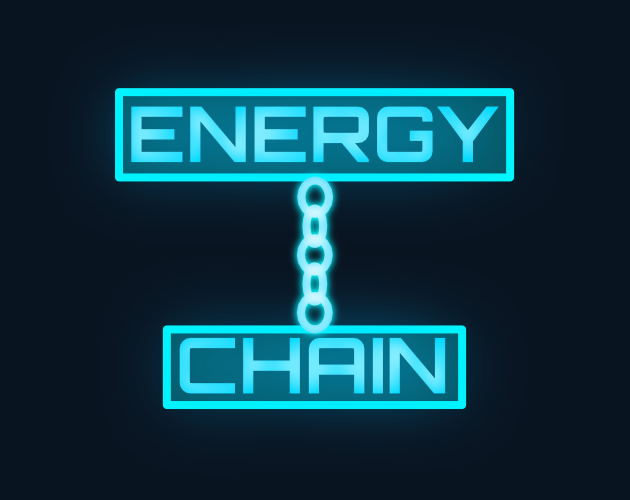 Energy Chain
A downloadable game for Windows
Made for GMTK Game Jam 2021. Theme: Joined Together.
Energy Chain is a top down shooter where you can chain your enemies and objects together to gain a massive strategic advantage in combat.
WASD to move

Right Click to use your Energy Chain.
Hit enemies, boxes or bombs to chain them up together. Destroy Energy Cells to regain some energy.
Chained targets are 3x more vulnerable to your bullets and will always drop energy on death. Use this to your advantage.
Left click to use your Energy Rifle and shoot Energy Bullets.
Shooting consumes your own Energy. Be careful, you need energy to survive.
You can't shoot until you die, but enemies can kill you when you're low on energy.
Strategise and make good use of both the Chain and Rifle to succeed.
WARNING: The game will be really hard if you don't take full advantage of the game's mechanics.
Every element of this game is joined together.
Press Q to skip to next level if you're coming back to play again...
Music by Matt Oakley.
https://freemusicarchive.org/music/Matt_Oakley/scifi-soundtrack-kit/scifi-tv-the...
Download
Click download now to get access to the following files:
Energy Chain Jam Version.zip
6 MB