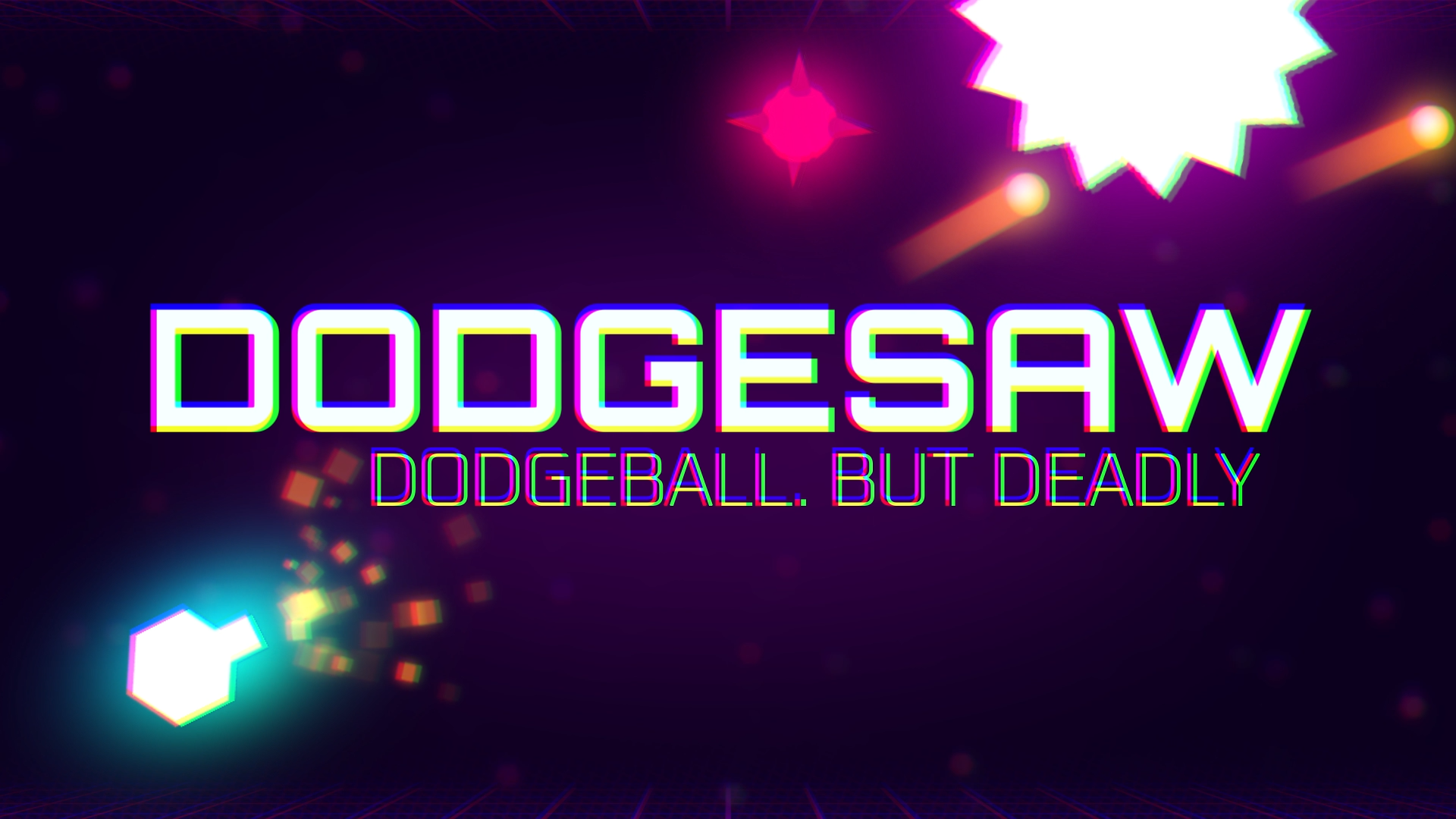 DodgeSaw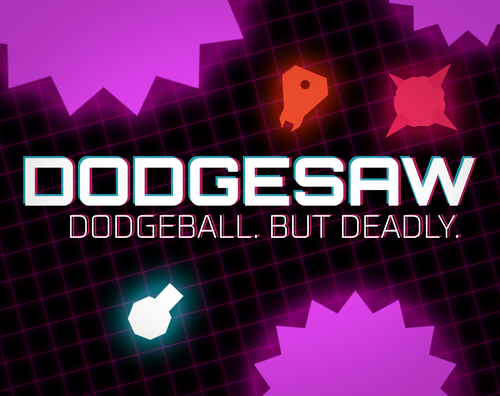 Hey guys! Thank you for showing the game so much love! We had an absolute blast making DodgeSaw!
In this update we will be covering some of the major changes we've added to the game as well as some minor fixes.
Major Features & Changes:
Added a boss battle. You can fight the boss by reaching level 3!
New combo score multiplier system! Keep that streak going by killing enemies fast enough!
Difficulty balancing. Enemies are now easier to kill. Splitting limit has been capped, but things will still get too out of control if you don't prioritize killing the smaller saws first. Shield will regenerate faster.
Major bug-fix. Fixed an issue that caused you to be unable to release your supernova past level 2.
Added awesome new Synthwave music by Chance C. Martin
Minor Changes
Added a ring meter UI to display how much energy shards are needed to replenish your shield once it's broken.
Reduced amount of particles spawned by a little to improve visual clarity.
Railgun weapon is available from the first level. We felt that there was no need to restrict this awesome weapon until late-game, so it's yours to play with right from the get-go.
You can now hold down mouse button to fire your pistol automatically.
Slow-motion now slows down all audio playing and speeds back up when slow-motion is not active.
Dashing has a cool speedlines overlay effect.
Smallest saws have a motion blur effect.
You can now pause the game.
Added more sound effects for more juice.
We hope you enjoy this update!
P.S
You can press F1 to instantly fill your Supernova meter to 99%. In case you closed the game and want to get back to your level again.
You can also press F2 to restart your current level.